Pixelache Festival 2017
News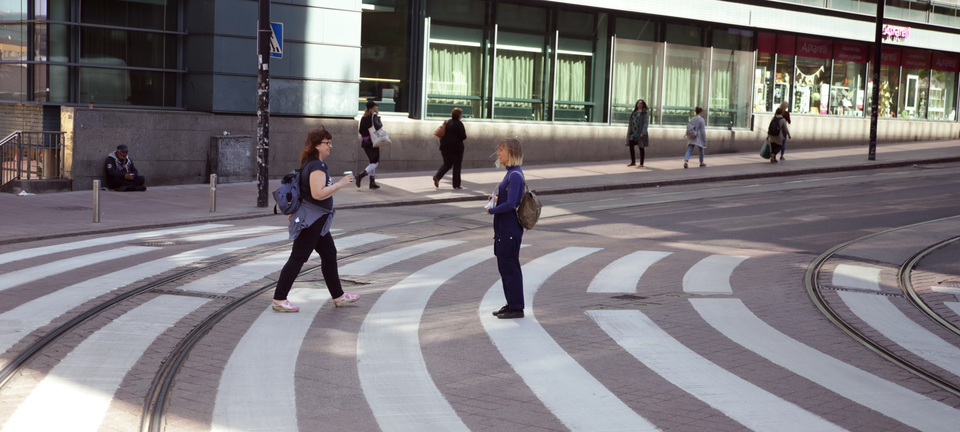 Interview withTuuli Malla andLauri Jäntti, the artists behindUrban Hitchhiking,
a projects between contemporary art and urban activism, present at the festival
in the form of a free workshop day 24.9starting from Sauna buildingat 14:30.
Why hitchhiking? What is the genesis of this...

Open Sourcing Festivals website
For Pixelache club, we'll have a pair of gentlemen leading you through the grey blocks of Helsinki, deep into the gnostic cave known as barDubrovnik. Before midnight, the most prominent tri-lingual Finnish post-electro duo, Wurm, will take care of further copulations. The rest of the night...