Pixelache Festival 2017
News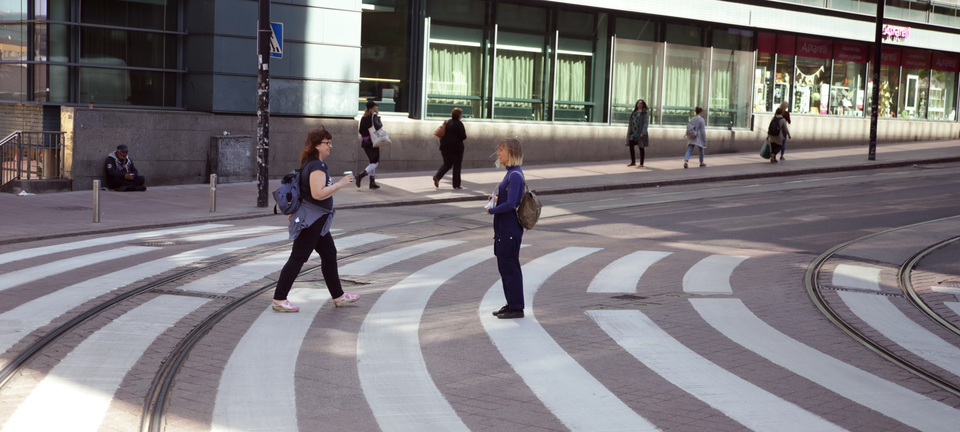 Interview withTuuli Malla andLauri Jäntti, the artists behindUrban Hitchhiking,
a projects between contemporary art and urban activism, present at the festival
in the form of a free workshop day 24.9starting from Sauna buildingat 14:30.
Why hitchhiking? What is the genesis of this...

Open Sourcing Festivals website
We are looking for help during 31.5-6.6 to build sustainable infrastructure onVartiosaari. The collectiveHello Woodfrom Hungary &artist-gardener and makerMikko Laajola from Pixelache will be leading the construction talkoots.Hello Wood is an international art program based in Budapest,...