Pixelache Festival 2017
News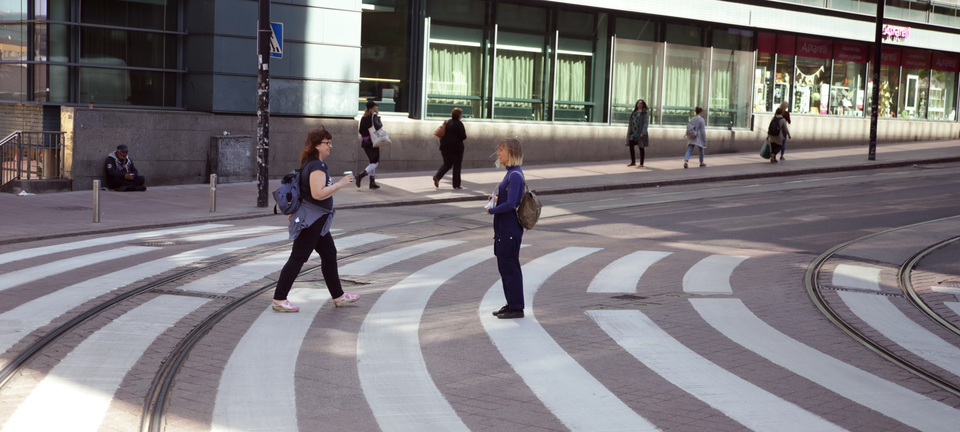 Interview withTuuli Malla andLauri Jäntti, the artists behindUrban Hitchhiking,
a projects between contemporary art and urban activism, present at the festival
in the form of a free workshop day 24.9starting from Sauna buildingat 14:30.
Why hitchhiking? What is the genesis of this...

Open Sourcing Festivals website
PIXELACHE 2006 HELSINKI PROGRAM Audiovisual performances and concerts in Kiasma Theatre Locative media workshop + mobile arts and experiments Pixelache Club and Pixelache VJ Battle Discussions and presentations: Open hardware and products, Video in Theatre seminar, Protolab project showcases...