Open call: Empathy as Resistance
Event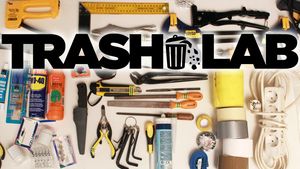 TRASHLAB events are social occasions to gather, try to fix broken things, while meeting others who care about tinkering, fixing, hacking, and the problem of waste and obsolescence in society. For each event, the expert hosts will try to identify the problems or diagnose the broken item...

Open Sourcing Festivals website
PikseliÄHKY is an international laboratory for creative experimenting with audiovisual technologies. This year's event is built around the themeVIDEOJUKKA(finnish term for a VJ) and will bring together a wide range of artists, academics, technology and media wizards and brave young creators....