Pixelache Festival 2017
News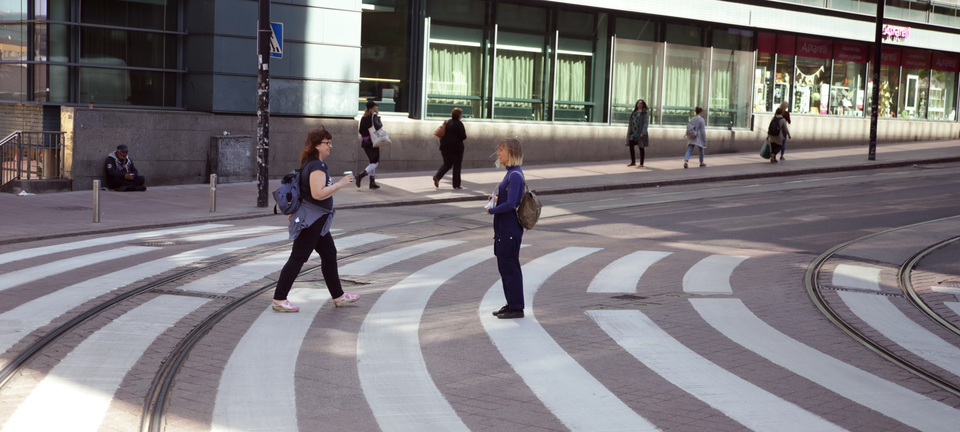 Interview withTuuli Malla andLauri Jäntti, the artists behindUrban Hitchhiking,
a projects between contemporary art and urban activism, present at the festival
in the form of a free workshop day 24.9starting from Sauna buildingat 14:30.
Why hitchhiking? What is the genesis of this...

Open Sourcing Festivals website
There are currently an accumulation of Trashlab events to savour in Tallinn, Estonia.Culture Factory Polymer(Ülase 16/Madara 22) has been hosting a Trashlab workshop "down and dirty in Polymer" since last week, taking advantage of much space and junk to meet a house challenge: a hot water bath...